Speyside Cooperage ~ home to the ancient art of Coopering since 1947.
Still using many traditional methods, our Coopers are busy shaping, shaving and charring casks for what is an integral part of the whisky industry.
Take a journey through the lifestyle of the cask
Speyside Cooperage Guinness World Records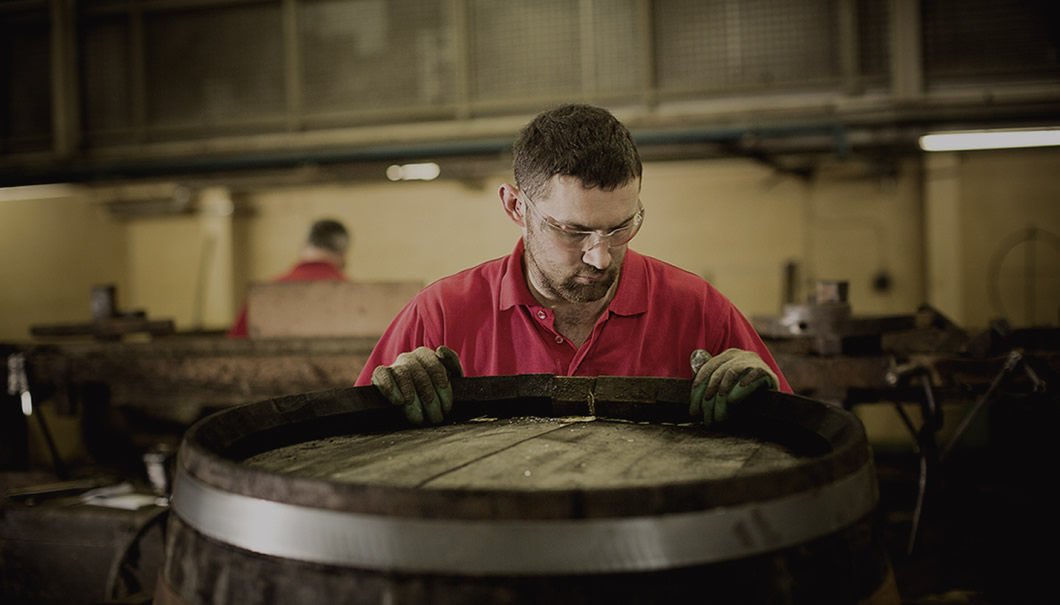 Fact One
Oak is the only wood that can be used for casks as it prevents seepage whilst allowing the contents to breathe. There are over 50 species of oak growing worldwide but only a few are suitable; it can take up to 150 years for an oak tree to grow.
Fact Two
The origins of the coopers craft go back to prehistoric times over 5000 years ago. Our highly skilled coopers still use many of the traditional age old skills to restore and repair tired and damaged casks.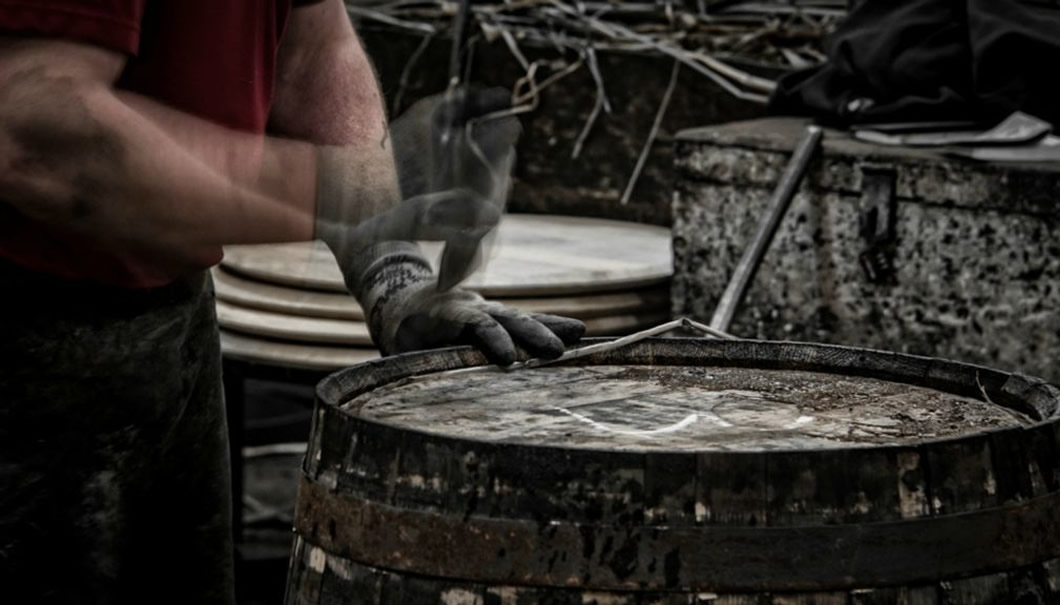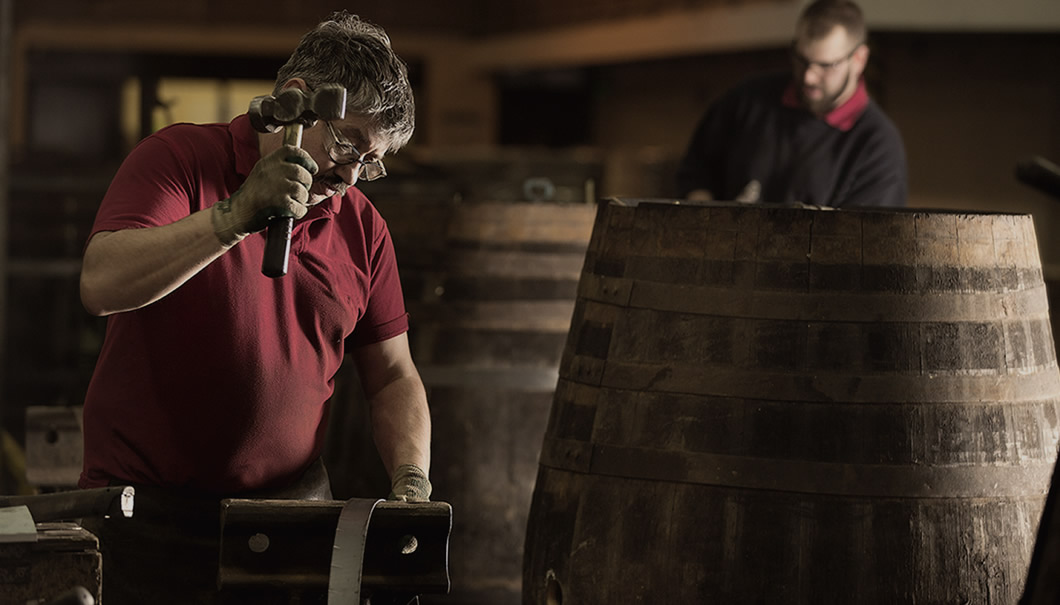 Fact Three
A cask can have a life span of up to 60 years, re-visiting the Cooperage several times for inspection and repair.
Fact Four
The quality and flavour of good whisky depends on water, barley, distillation and of course the cask in which it matures for at least 3 years. We at the Cooperage are masters of our craft and keepers of our heritage.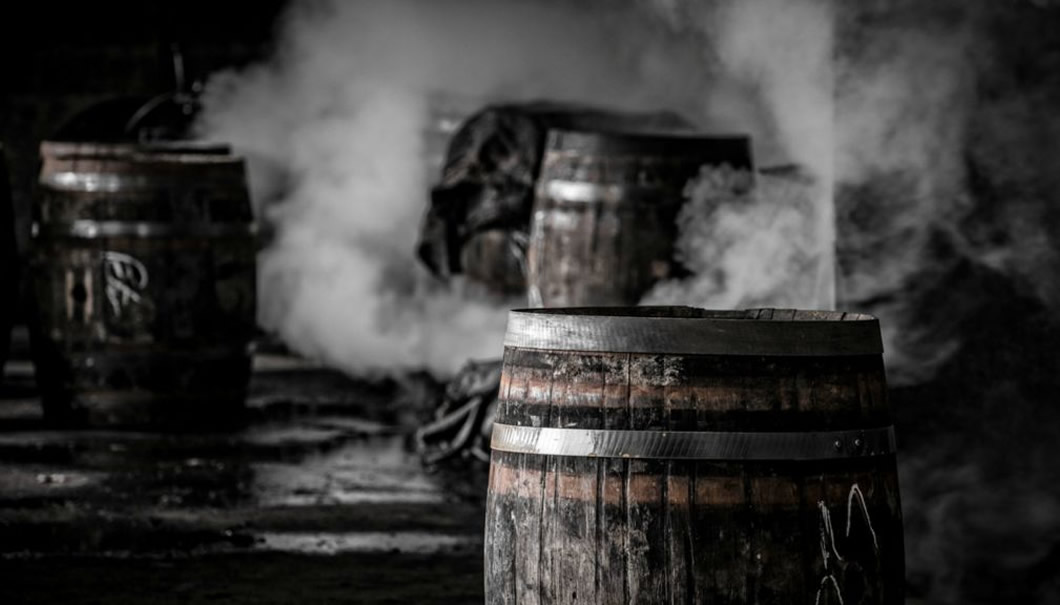 Dufftown Road,
Craigellachie, Banffshire,
Scotland AB38 9RS
Find Your Way Here
Enter your starting address